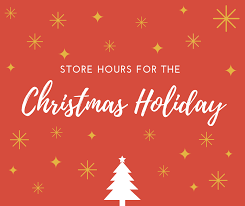 Dear customers,
 
With regard to the upcoming Christmas and New Year holidays, we would like to inform you that the following dates: 24.12 - 29.12.2021 will be non-working for Modelsvit Balkans Ltd.
last day of the order shipment will be the

29th of December 2021;

the first day of order placement in 2022 will be the

4th of January 2022.
HAVE A WONDERFUL HOLIDAY SEASON!!!!